Skip to Content
Printing Services With Professional Results
Riverside Printing is proud to provide a wide variety of comprehensive paper and printing services in Maryland and the surrounding areas. We've been in the industry, serving our community with quality printing services for over four decades. Whether you're looking to promote your business, reinforce your organization's communications, or simply just need high-quality business cards, we're here to help you expand your reach and give you a competitive edge. Whether it is stationery, labels, presentation folders, or anything else you may need, we have the essential print services and innovative technology to help you tackle your next project.
Printing Projects Made Easy
Riverside Printing offers a full range of premium products in a variety of professional-grade options. We have the latest in modern printing capabilities to handle projects of any complexity, helping you simplify your printing needs at an affordable price. When you need to make an impression with professional results, we have innovative solutions, state-of-the-art printing equipment, and a streamlined process. We'll help you create high-quality, effective business materials with our print and office products that include:
Business Cards
Labels
Folders
Post-it Notes
Envelopes
Flyers
Forms / NCR
Checks
Letterhead
Brochures
Will / Estate
Deposit Slips
And Much More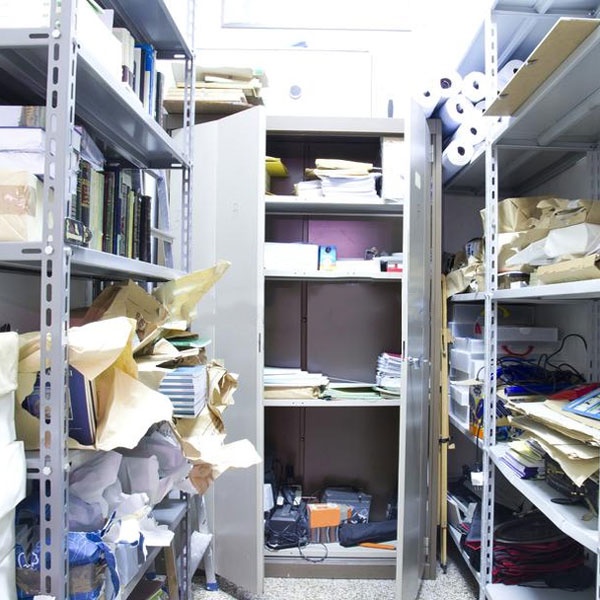 Extra Storage, Savings, and Convenience
Is space an issue? Are you constantly running out of something without realizing it? Do you want to take advantage of bulk pricing but don't have adequate storage space?
Riverside's free stocking program can alleviate these issues and more. We will print and store your items, delivering them to you in the quantities you need, when you need them. In most cases, we can have items stored in inventory out to you the next day. No more searching through messy, overflowing stock rooms. No more panic because someone took the last box of something and didn't tell anyone. Let Riverside simplify and take the stress out of ordering and stocking frequently used items.
Printing Solutions With a Local, Personalized Approach
If you are looking for any type of printing service, Riverside Printing has the resources to provide you with what you need, from concept to finished product. Our number one priority is customer satisfaction. Unlike huge online retailers, we provide a personalized approach to quality, an unmatched level of professionalism, and a reliable service for all your printing. Call or contact us to speak with a live person who can discuss your needs or provide creative ideas. Learn more about our vast array of convenient and affordable printing services. We look forward to being your trusted partner for all your printing solutions.
Over 40 Years of Quality Printing Solutions