Skip to Content
High Quality Printing Services for Businesses
Are you looking for professional printing services for your company? Riverside Printing has provided top-notch printing services for businesses in Maryland for over four decades. We are among the best in the industry in understanding the printing demands your business faces every day. We also take pride in establishing long-lasting relationships that help keep your company thriving. In fact, we have customers that have been with us since we started. Our capabilities are extensive and everyone on our team cares about you and your business. We are large enough to get the job done and small enough to provide each customer the attention they deserve.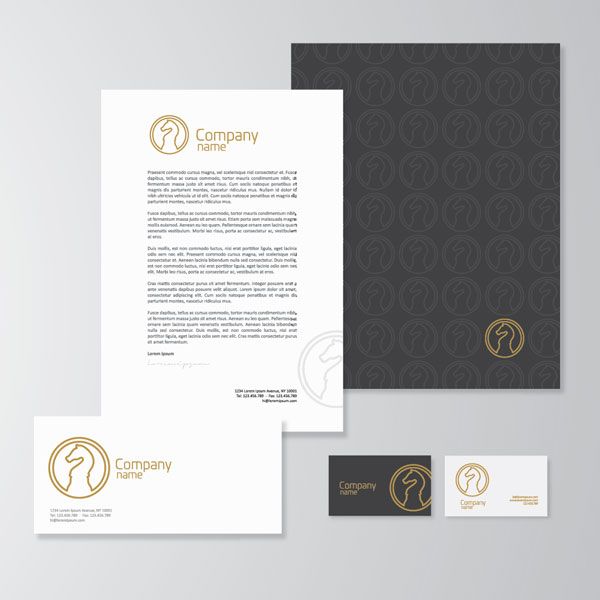 A Dynamic Range of Printing Products
Now may be the time to move to new advertising and marketing items or update your correspondence with a logo or color ink. Riverside Printing is here to help you develop your business materials, optimize your communications, and achieve your goals. We offer a dynamic range of printing capabilities to meet all your needs. Some of our print products include:
Letterheads
Business Cards
Checks
Brochures
Announcements
Envelopes
Labels
NCR Forms
Flyers
Presentation Folders
Notepads
Signs
Clothing
Promotional Products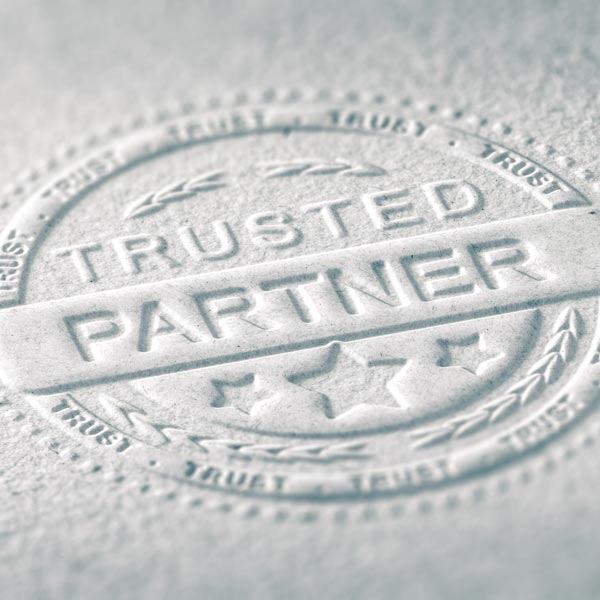 Enhanced Printing Processes and Services
When you want to present the best image of your business we can help. We provide nearly every printing process and service to meet your needs, now or in the future.
Offset Printing
Digital Printing
Thermography (Raised Ink)
Embossing & Debossing
Foil Stamping
Bindery Services
Mailing
Screen Printing
Embroidery
Vinyl
Laser Engraving
Design Services
Hospitality & Corporate Gifts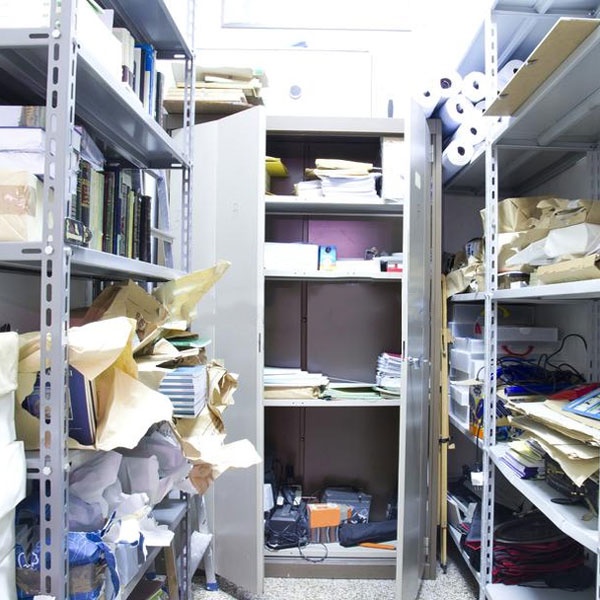 Extra Storage, Savings, and Convenience
Is space an issue? Are you constantly running out of something without realizing it? Do you want to take advantage of bulk pricing but don't have adequate storage space?
Riverside's free stocking program can alleviate these issues and more. We will print and store your items, delivering them to you in the quantities you need, when you need them. In most cases, we can have items stored in inventory out to you the next day. No more searching through messy, overflowing stock rooms. No more panic because someone took the last box of something and didn't tell anyone. Let Riverside simplify and take the stress out of ordering and stocking frequently used items.
Custom Needs Require Innovative Solutions
Our experience and dedication to providing superior customer service allows us to offer tailored printing expertise to suit the individual needs of specific industries. We don't just provide printing services – we offer decades of integrity, innovative solutions, and a tech-savvy approach to the ever-changing world of printing. Let us help you simplify your company's next printing project, no matter the size, circumstance, timeline, or budget. Our priority is to fulfill your goals with a premium, personalized service that will exceed your expectations. We'll make it easier for you to maximize the efficiency of your business by giving you the professional edge and presentation you're looking for.
Over 40 Years of Quality Printing Solutions