Skip to Content
Boost Your Visibility With Custom Promotional Products
Customized promotional products are a perfect way to boost your brand or business's visibility and grow your business. Riverside Printing provides custom promotional products in Maryland. We offer an extensive selection of durable items with a variety of purposes to effectively help you get the attention you deserve. Whether you want to stock up on merch for clients, provide everyday office supplies for employees, or you're preparing for a networking event or trade show, we'll make your brand or marketing initiative gain traction. Our high-quality promotional items are an easy, creative, and affordable approach to increasing your market reach and staying power.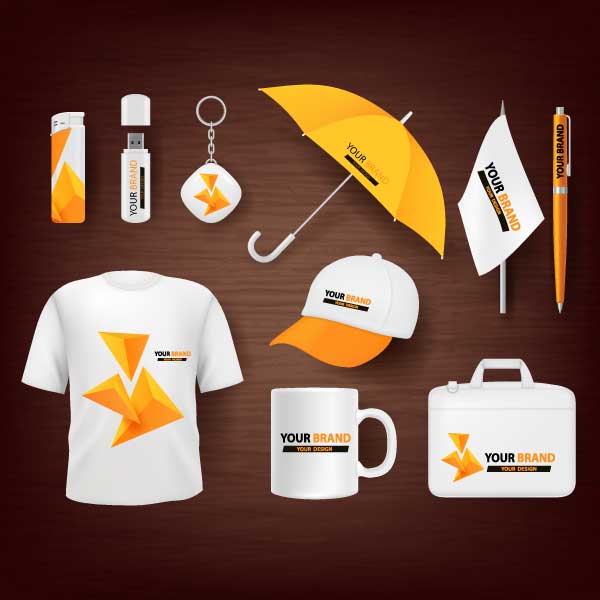 Generate More Consumer Traffic for Your Brand or Business
Recent studies have shown that providing consumers with promotional products is a highly cost-effective method of advertising your brand and engaging current customers and potential prospects. Not only are they effective in spreading brand interest and recognition, but they significantly increase brand remembrance and retention. Riverside Printing has a range of memorable and practical promotional products that are sure to be put to good use, including:
Masks
Water Bottles
Pens
Bags
Mugs & Cups
Calendars
And Much More
Promotional Products Get Your Brand Seen Over and Over
Riverside Printing has been in the printing business for over 40 years and understands the opportunity promotional products offer for brands and companies. These kinds of customized offerings are a chance to get something useful into the hands of consumers that will keep them reminded of your brand. Make your message resonate with meaningful promotional items that provide utility and everyday appeal. Our printing expertise, state-of-the-art equipment, and commitment to outstanding customer service will help you create the most exceptional custom clothing. Visit us today and discover all the possibilities.
Over 40 Years of Quality Printing Solutions