Skip to Content
Organizations & Associations
Let Us Help You Boost Your Organization's Success
Does your organization need help developing its next campaign? Riverside Printing offers a vast array of fast, reliable, and convenient printing services for non-profit organizations and industry associations in Maryland and the surrounding region. If your marketing needs a facelift, you'll want to choose the most experienced printing partner to deliver the best quality and efficiency. We'll help you promote awareness, attract your audience, and support your cause with our innovative printing solutions. We look forward to working for you and your mission and guarantee you'll experience the punctuality, ingenuity, and flexibility our customers have grown to expect throughout the years.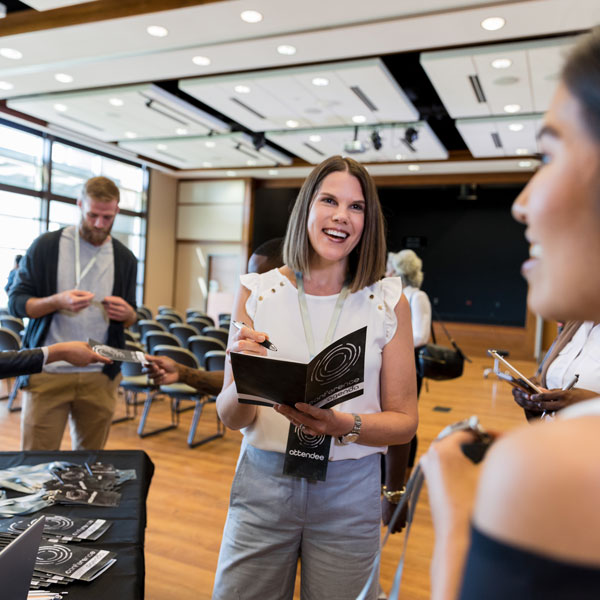 Promote Your Message With Proven Marketing Materials
Marketing materials don't have to break the bank. We have everything you need to convey your message strategically under one roof and at affordable prices. Riverside Printing will help you effectively expand your organization's reach on time and within budget. Showcase your non-profit organization or industry association in the most brilliant light by enlisting our superior printing solutions.
Flyers
Brochures & Booklets
Promotional Products
Post Cards & Direct Mail
Presentation Folders
Signs & Banners
Letterhead
Envelopes
Business Cards
Labels
Forms
Checks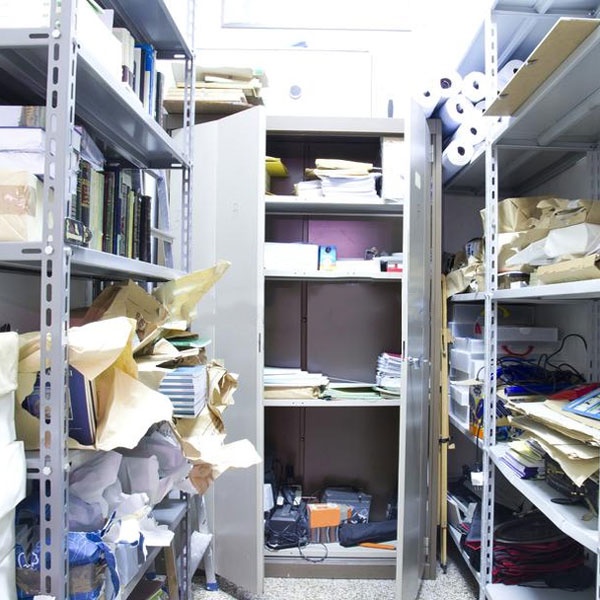 Extra Storage, Savings, and Convenience
Is space an issue? Are you constantly running out of something without realizing it? Do you want to take advantage of bulk pricing but don't have adequate storage space?
Riverside's free stocking program can alleviate these issues and more. We will print and store your items, delivering them to you in the quantities you need, when you need them. In most cases, we can have items stored in inventory out to you the next day. No more searching through messy, overflowing stock rooms. No more panic because someone took the last box of something and didn't tell anyone. Let Riverside simplify and take the stress out of ordering and stocking frequently used items.
Printing for Non-Profit Organizations and Industry Association
Riverside Printing is here to help you make a lasting impact in a tangible, direct way. Once you're ready to elevate your ideas into a reality, bring your vision to us. We are passionate about collaborating with you and driven by the results you need to craft the best impression. From concept to completion, we know how important the finished product is to your initiative. Our versatility and customization services allow us to produce and consistently deliver the highest quality materials, no matter how complex the project may be. Don't let limitations inhibit your potential influence. Our personalized service will help you convey your organization's image in the most visually stunning way.
Over 40 Years of Quality Printing Solutions