Skip to Content
Printing Solutions Designed for Healthcare
Printing used by the healthcare industry is as varied and complex as the care that it provides. Forms, patient communications, and marketing materials are just a portion of the printing that healthcare practices need to manage. For over 40 years, Riverside Printing has provided healthcare printing services in Maryland and the surrounding areas. We offer printing and mailing solutions for healthcare providers that can help your hospital, clinic, or medical practice focus more on patient care and less on administrative issues. Let us be your healthcare printing partner that contributes a cost-effective way to increase the efficiency of your practice's essential business procedures.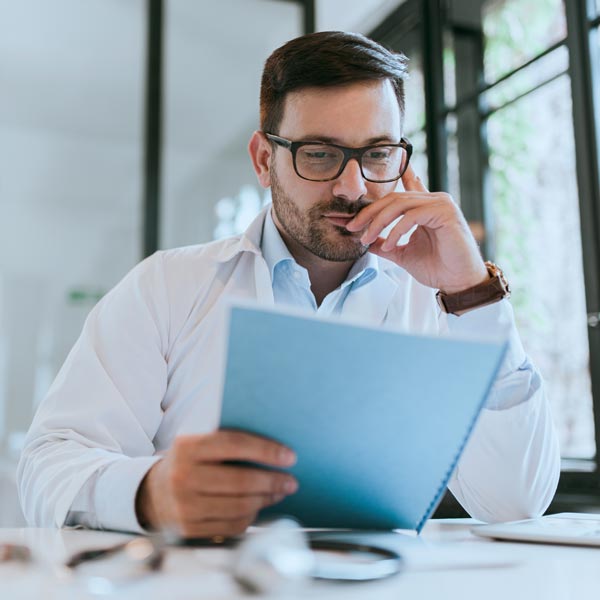 A Print Partner That Knows You and Your Practice
Even in today's modern, digital world, printing is a huge part of any healthcare practice. From the vast collection of internal and patient forms to the marketing materials needed to communicate with and attract patients, the scope of what a practice uses can be overwhelming. It's common for multiple people to use, edit, and order items, all while performing a myriad of other jobs.
Riverside Printing's size and focus on high-quality, personalized service means we are uniquely capable of helping manage this important need. We are large enough to be able to handle nearly any printing project you may have. Unlike with other huge or online printers, you get dedicated, local service, and work with someone intimately familiar with the items used by the practice. We can even help design, redesign, and make changes as needed, frequently at no cost.
Common scenarios that we help with monthly:
"I'm not the one who typically orders but we need more of this form."
"We need to order more of this form but I'm not sure if it is the most recent version. Can you check?"
"We need more of our green forms. I forget what they are called. Do you know the ones I mean?"
"Help! Someone took the last of ____ and didn't tell anyone. Now we are completely out."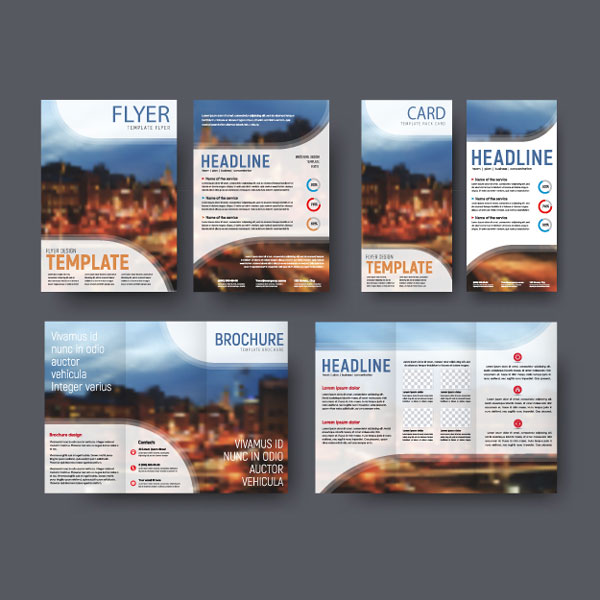 High-Quality Marketing Materials to Match Your Image
Marketing is one of the most critical aspects of any healthcare practice or organization. Whether it's patient acquisition or education on products and services, the material needs to convey the information and your identity effectively. You have spent time and money carefully developing your image. Your marketing material should match and enhance that image. Riverside Printing's decades of experience in healthcare printing can help make sure that your marketing material is aligned with and elevating your brand, while successfully communicating your message. We can help design and print items like this in any price range:
Flyers & Rack Cards
Brochures & Booklets
Presentation Folders
Signs
Wall & Floor Decals
Covid Related Items
Promotional Products
Post Cards & Direct Mail
Letterhead
Envelopes
Business Cards
Labels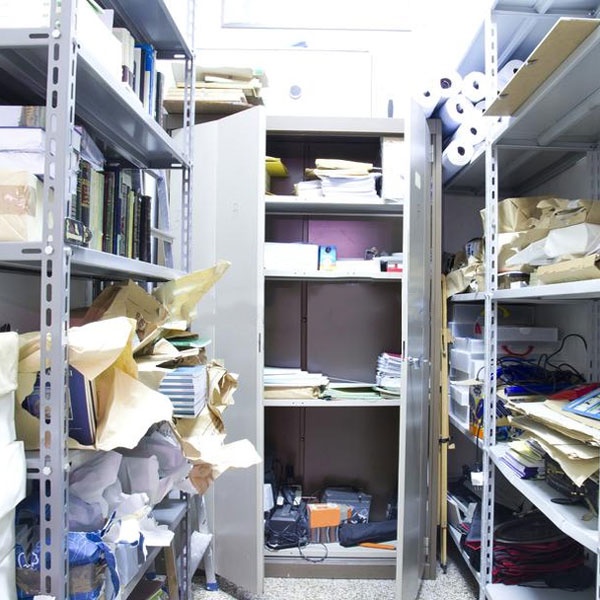 Extra Storage, Savings, and Convenience
Is space an issue? Are you constantly running out of something without realizing it? Do you want to take advantage of bulk pricing but don't have adequate storage space?
Riverside's free stocking program can alleviate these issues and more. We will print and store your items, delivering them to you in the quantities you need, when you need them. In most cases, we can have items stored in inventory out to you the next day. No more searching through messy, overflowing stock rooms. No more panic because someone took the last box of something and didn't tell anyone. Let Riverside simplify and take the stress out of ordering and stocking frequently used items.
Let Us Help You Focus on Patient Care
Let us help you connect with patients more effectively through print so you can place more emphasis on patient education and focus on optimizing patient care. Riverside Printing is committed to providing quality healthcare printing for small, private practices, up to large hospitals and healthcare organizations. Our premium print solutions and top-notch customer service are here to serve you.
Over 40 Years of Quality Printing Solutions